Dashboard
Once you have created an account your own personal DASHBOARD will be created. this is where your in-progress writing will be securely stored. You can return at any time to continue your work in progress. And when your book is complete it is from your Dashboard you can request proofreading, printing and other customizations of your finished book.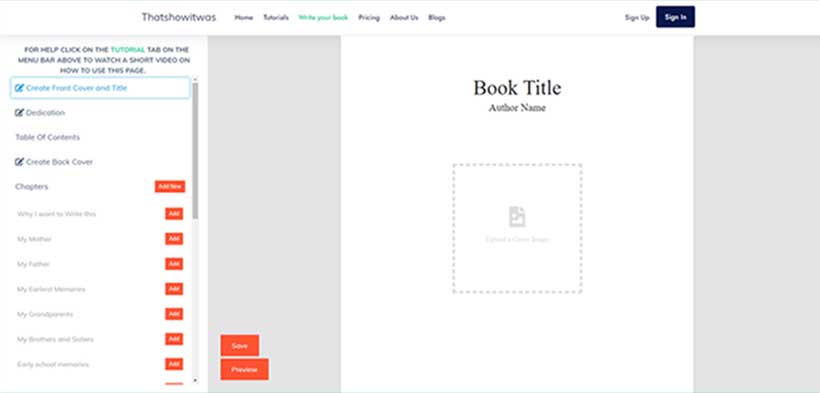 Not a professional writer?
Don't worry, our writing tool takes on all the technical requirements of creating a book, like font sizes, page layout, photo placement, and much more, all you have to do is write!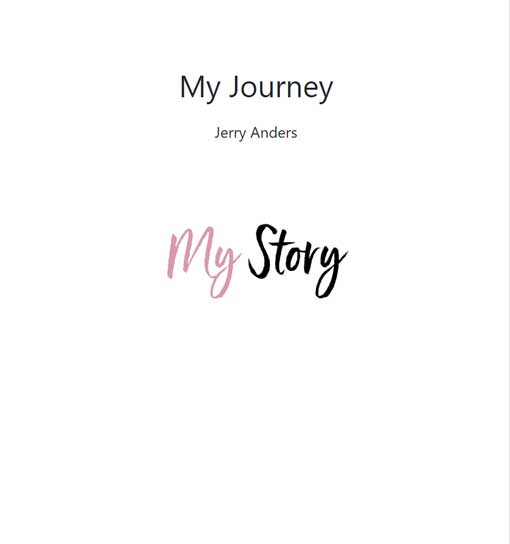 Print and Publish
Many people want to create just a small number of books for friends, family, and future generations, usually 50 to 100 copies. However, if you are wanting to publish your book, we will make it compliant and eligible for publishing on Amazon's self-publishers website.