Online Book Writing Tools- All You Need to Know. A Brief Guide!
Online book writing tool- your best friend along the journey of writing and publishing a book successfully.
Are you struggling to improve your writing process? As an aspiring author, do you often feel overwhelmed by organizing your ideas and plot development?
So, if you are a professional writer or a beginner discovering new ways to write your own story book, you must remember that writing is complex. It needs to have an amalgamation of creative writing, images, catchy cover which you want to use in your book. That is where your online book writing tools come into the picture. This tool can help you simplify and improve your ability to write every time you write.
Apart from this, you may also be thinking that there are plenty of offline tools for writing, so why go with online tools?
Remember, Offline software does not like online story-writing tools.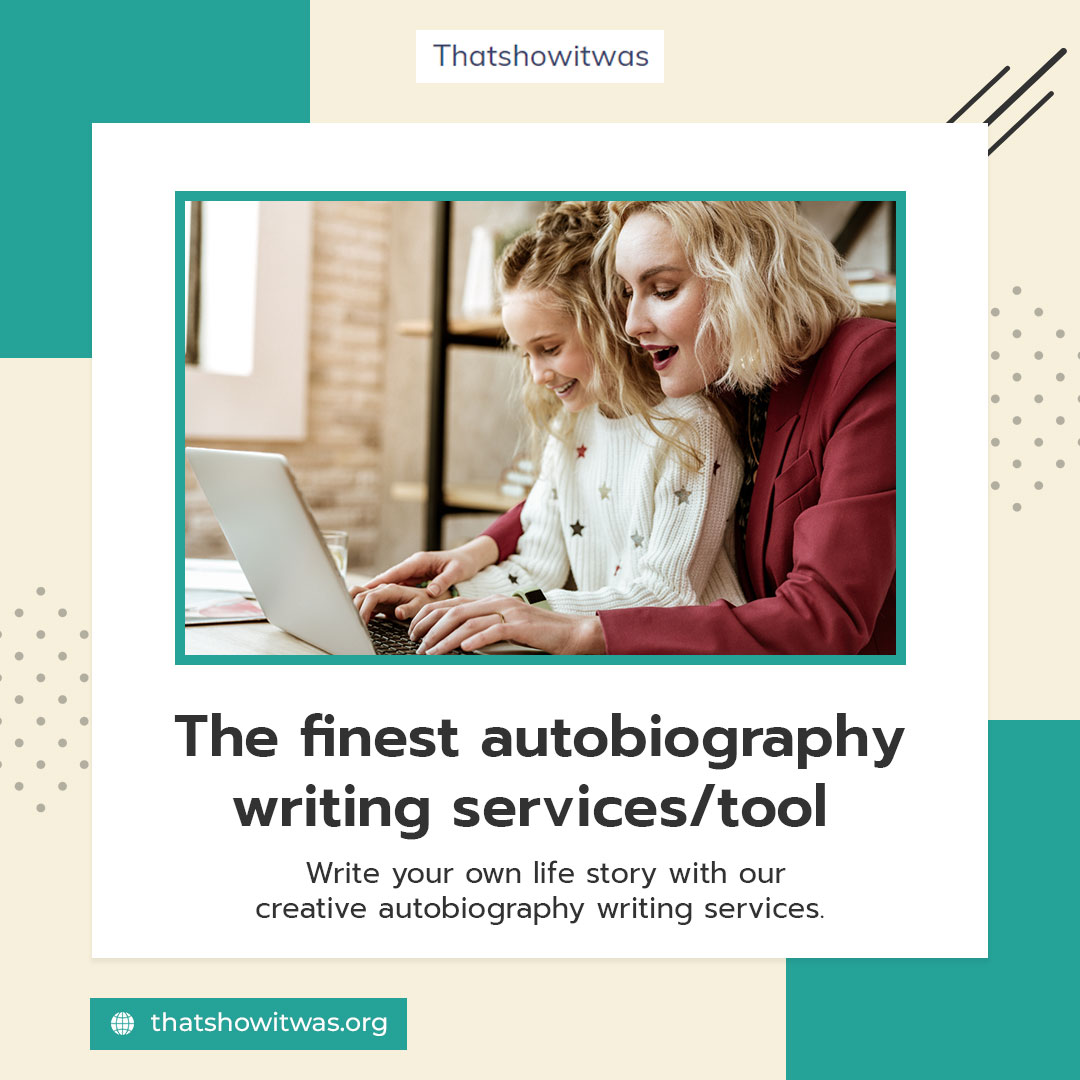 Offline Software Vs. Online Writing Tools
When it comes to writing a novel, using the best tools for novel writing can make a significant difference in the writing process. Offline writing tools offer a basic electronic page to write on, but they fall short of offering features that make the writing process more efficient.
It is where the best tools for novel writing come in. Online book writing tools, for instance, provide you with a readily available layout that is ideal for a novel. With these tools, there's no need to spend effort designing the layout and remembering every chapter name and page, and you have to sign in to the tool and start the process.
One of the advantages of using online book writing tools is that they allow you to select a cover page. You can also take advantage of pre-designed dedication, table of contents, and chapter name pages, saving you time and effort. In addition, these online story writing tools can help you identify grammar mistakes, which reduces the need for proofreading efforts.
The best tools for novel writing offer features that make the writing process more efficient and effective. So, if you want to maximize your productivity and efficiency when writing a novel, it's worth considering the best tools for novel writing.
Choosing the best tools for novel writing can be tricky, especially when plenty of software is in the market. So read through this post to make an educated decision while choosing the online novel writing tools.
Staying Organized.
When you are writing your book, there are plenty of ideas in your mind. That is why staying organized is the best way to write faster. Find a simple tool to write and help you stay organized so that you can focus on what matters most. Check out the online story writing tools that offers you ready-to-use features. Authors will feel at ease writing if a program has a user-friendly and distraction-free interface.
Some of the best things you can expect from an online book writing tool is a pre-prepared layout. So that you can start writing the moment you visit the tool. Apart from this, you can look for the safety of your data, no advertisements while you write, no content limitations, and a quality user experience. As an author, you want online novel writing tools that can quickly produce a beautiful book.
Editing And Suggestions:
Producing thousands of words and not paying attention to editing is not viable. That is where a good writing tool can help highlight inaccuracies for you.
You can easily assess your text and make the necessary changes. Additionally, it can make the book ideal for publishing, as inaccuracies can hinder the process.
The top novel writing tools provide helpful suggestions and assist with creating chapter names. For instance, our writing tool offers automatic chapter name suggestions, which can greatly enhance your writing experience.
Extra Features: It is a brainer that correct grammar and structure are the backbones of your text. However, there can be instances where tools cannot detect or correct all that can connect with your readers. We all know that proofreading the entire content seems daunting once you finish writing a book. And there is where the third eye, or proofreading, comes into the picture.
To make your writing experience exceptional, consider using online story writing tools or website that offers proofreading and printing services. However, choosing a truly effective tool for proofreading is important, as it involves more than just correcting grammatical mistakes.
How Can That How It Was Help You?
Writing a book has never been easy, but you can simplify the writing process to several folds with the That's How It Was.
We encourage you to check our website and click the "write your book" bar. Our platform is specifically designed to enhance the writing experience of both writers and non-writers, and we are the most trusted and preferred choice among authors. Additionally, our support helps to enjoy a smoother and more enjoyable book publishing journey. We wish you all the best with your book-writing experience!
Frequently asked questions for online book writing tool:
Q: What is an online book writing tool?
A: Online book writing tools are software programs or websites that help writers create and edit their books. These tools come with various features, from word processing and formatting to outlining, character development, and publishing.
Q: How do I start writing a book?
A: To start writing a book, begin by identifying your topic or genre and brainstorming ideas for your plot, characters, and themes. Then, create an outline or roadmap to guide your writing process and start drafting your manuscript. You can use online writing tools to organize and edit your work.
Q: What are the benefits of using online book writing tools?
A: Online book writing tools offer many benefits for writers, including increased productivity, organization, and collaboration. With the help of automation, you can save time and effort like formatting and editing, and they can also provide helpful resources and prompts to inspire creativity and improve writing skills.
Q: Are online book writing tools free?
A: Many online book writing tools offer free versions with limited features, while others require a subscription or one-time purchase to access all features. Researching and comparing different tools is important to find the best fits your budget and needs.
Q: Can online book writing tools help me self-publish my book?
A: Yes! Many online book writing tools offer publishing features, such as formatting for eBooks or print-on-demand platforms, cover design, and distribution. Some tools even offer comprehensive publishing services to help you navigate self-publishing.
Q: Do I need to be tech-savvy to use online book writing tools?
A: No! While some online book writing tools may have a learning curve, many are designed to be user-friendly and intuitive. Additionally, with the help of tutorials, you can get started and troubleshoot any issues.
Q: How do I choose the right online book-writing tool for me?
A: When choosing an online book writing tool, remember your specific writing needs and goals. Do you need a tool for outlining and planning or one for editing and revising? Do you prefer a simple, streamlined interface or many advanced features?
Unlock a seamless writing experience with the best online book writing tool. Enhance your writing with ready-to-use features, editing & suggestions, and extra services. Visit That'showitwas.org to discover the tool that complements your writing style- Here..