Online Book Writing Tools- All You Need to Know. A Brief Guide!
Online book writing tool- your best friend along the journey of writing and publishing a book successfully.
Whether you're a professional writer or just a beginner starting the first book, you will want to discover new ways to write your own story book. Well, there are numerous ingredients that go together to create a book that looks worth reading. Images, catchy front cover, and influential chapter names are among all that you will want to use in your storybook.
So, if you're looking for something to enhance your writing experience, an online book writing tool is all you need. Online writing tools are designed platforms built to help you create attractive storybooks. You might think there are already offline software available to write a book or content.
But believe it. Offline software's are not like online story writing tools.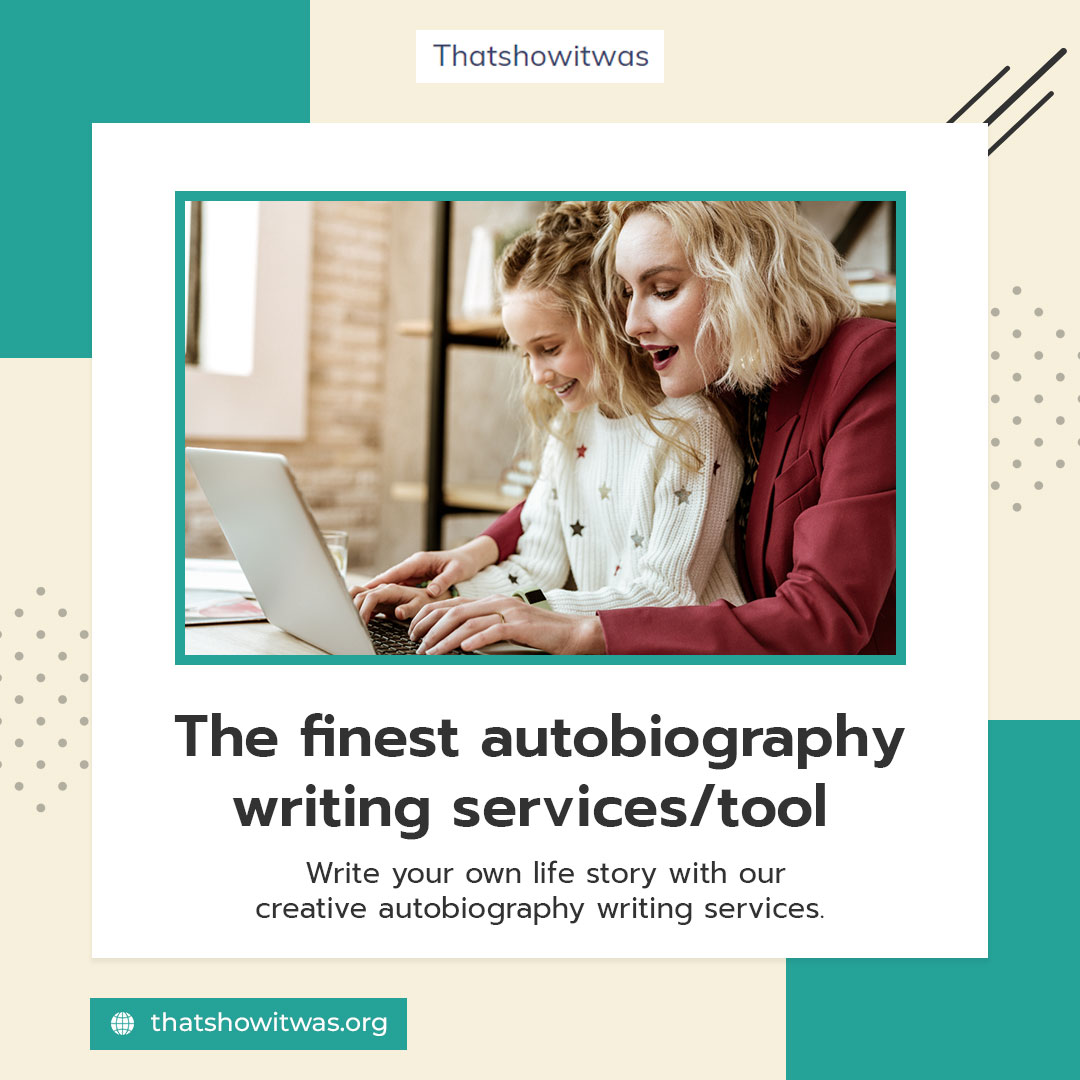 Offline Software vs. Online Book Writing Tools
Offline writing tools provide you with just an electronic page where you can start writing your content. But we all know that writing a story or a book isn't only about writing. For example, when you're in the process of writing a book, you'll want to share its front cover, you'll want to see how the book's layout looks, or you'll also want to avoid grammar mistakes.
Offline tools may not offer you this much, but the best tools for novel writing definitely will. When you write on online tolls, they provide you with a readily available layout. There's no effort in designing the layout and remembering every chapter name and page. You just have to sign in to the tool and start the process.
An online book writing tool allows you to select a cover page from your desktop. The dedication, table of content, and chapter name pages are already designed. Moreover, these tools also help you identify your grammar mistakes, reducing proofreading efforts.
Finding the best online book writing tool-
You'll also want to try these tools to enjoy a seamless writing experience. So now the question arises, "How to identify good online story writing tools?" Finding the right tool for you begins with understanding that these tools are designed to polish your content and simplify your writing experience rather than creating any writing equipment.
So, don't get influenced by the long list of technical details and features. Instead, always pick a tool that complements your writing style. More than needed features will only puzzle your mind while you write. So, here's what to look for in an online book writing tool.
Ready to use features
When you start writing a book, there's already a lot going on in your mind. So, finding the simplest tool to use is something every writer would praise. After all, you have to focus on what you're writing. So, look for a tool that offers ready-to-use features. Even while every writing program has a creative writing focus, authors will feel much more at ease if their program is simple to use.
Some of the best things you can expect from an online book writing tool is a pre-prepared layout. So that you can start writing the moment you visit the tool. Other things you can expect are– the safety of your data, no advertisements while you write, no content limitations, and a quality user experience.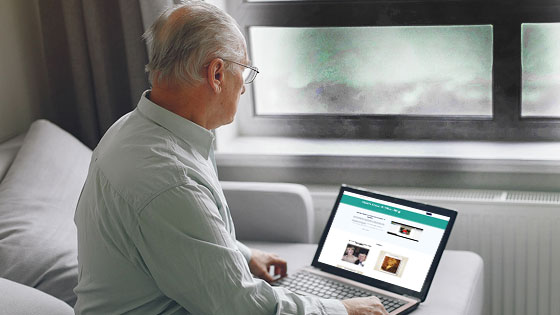 Editing and suggestions
Authors and writers can relate to the point that an opinion or different perspective matters a lot when developing a great story or book. So, you'll definitely enjoy online story writing tools that offer you some suggestions for editing features. For example, imagine writing on a tool that indicates when you are grammatically incorrect, that feature will ease your work. This not only lets you write flawlessly but also reduces the effort.
When it comes to suggestions, the best tools for novel writing will also help you through creating chapter names. For example, the writing tool we offer comes with chapter name suggestions. You can utilize the suggestions to simply enhance your experience.
Extra features
You can expect an online book writing tool to enhance your entire experience till the publishing of your book. There are some book writing tools that not only allow you to write efficiently but also offer proofreading and book printing services. We all know that once you're finished writing a book proofreading the entire content seems daunting.
So, you can look for a tool or website that also offers proofreading and printing services to make your entire experience amazing. Proofreading is more than just correcting your grammatical mistakes, so ensure to choose a tool that is really effective.
That'showitwas. Org is here to help
Now you know how effective an online book writing tool can be. So, why wait? Find yourself the best online book writing tool and start writing now. If you don't know where to find a tool that is really helpful, we got your back.
All you have to do is, visit our website and click on the "write your book" bar. We have designed the most convenient tool to enhance the writing experience of both writers and non-writers alike. We are one of the most trusted and preferred choices of writers. Having us by your side will ease your entire book publishing journey. All the best with your book-writing experience!
Frequently Asked Questions For Writing a Book:
Q1.

How do I start writing my own book?
Ans: Below are some points to start with writing your own book:
Create a regular writing area.

Focus on your book's concept.


Lay out your narrative.



Make research.

Start writing and maintain a schedule.


Complete the first draught.

Edit and revise.

Draft a second version.
Q2.

What is the easiest way to format a book for free?
Ans: Below are some points for format a book for free:
Your fully modified document should be imported.

Format the paragraphs and chapter titles.

Create page breaks, endnotes, and graphics.

Post your book cover in the appropriate resolution.

Create your copyright page and table of contents.

Export both your print and ebook files at this point.


Unlock a seamless writing experience with the best online book writing tool. Enhance your writing with ready-to-use features, editing & suggestions, and extra services. Visit That'showitwas.org to discover the tool that complements your writing style- Here..